Vues : 112
Une photo inédite de Ian Curtis  a fait surface sur le net.
Le cliché a été pris dans les années 70, lors d'une fête au bureau de chômage de Macclesfield (dont Curtis était un employé) et met en scène Ian Curtis et ses collègues posant pour la photo.
Un membre du groupe privé Macclesfield ExPats sur Facebook a partagé la photo avant Noël et la photo fait désormais le tour des réseaux sociaux.
Un moment spécial pour les fans de Joy Division.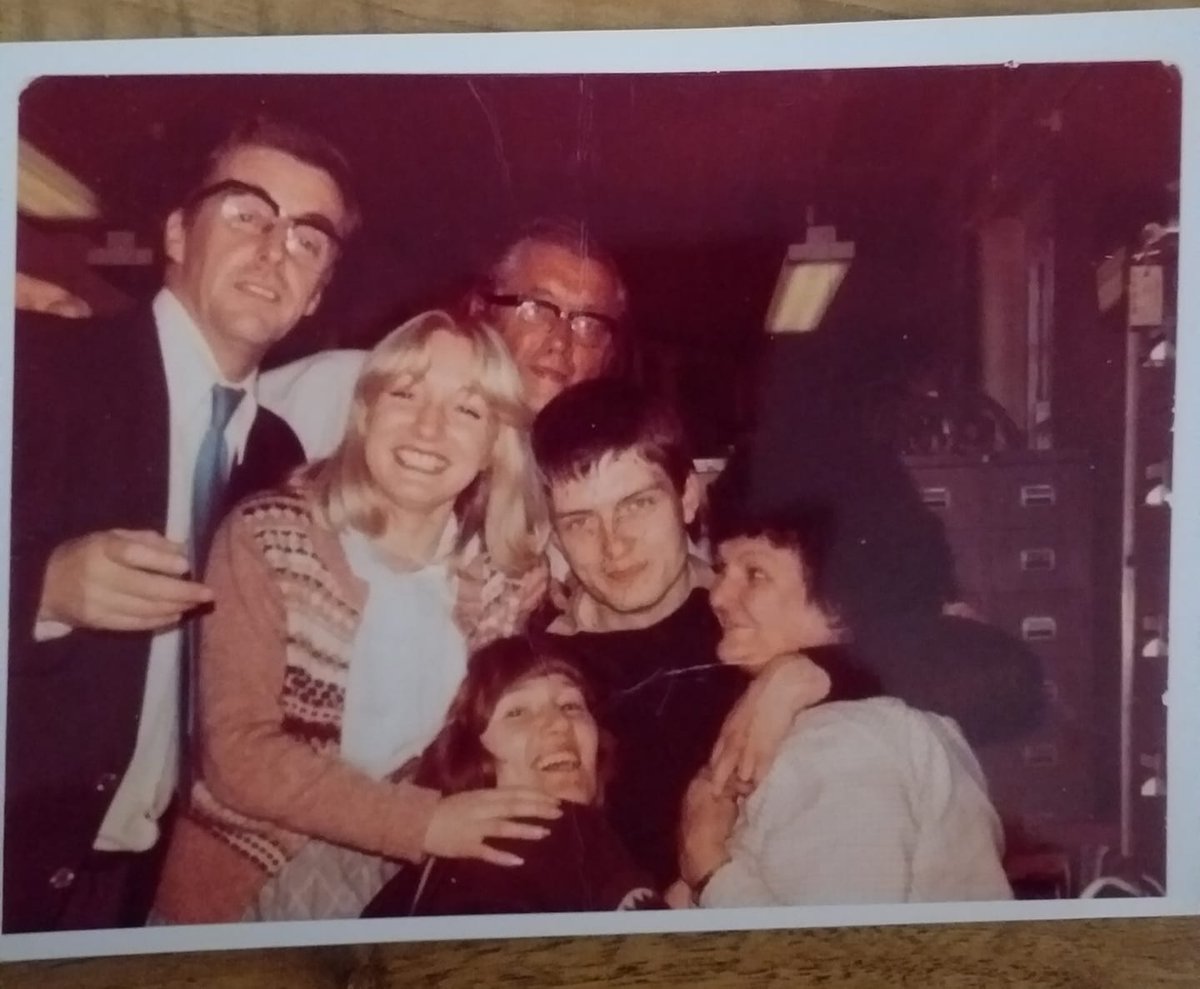 This is great! I'm in a Macclesfield group on Facebook, and someone put up a picture of his dad's work Christmas drinks from the 70s. He worked at Macclesfield Unemployment Office and Ian Curtis from Joy Division is one of the colleagues.